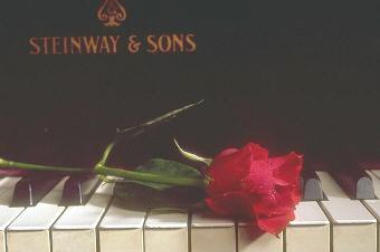 I was born in Holles Street hospital in Dublin and started my life
living in Howth.
We moved to Strand Road in Sutton and I remember getting the
Howth tram to a convent in Howth.
The next move was to Dun Laoghaire and then to Bullock Harbour
in Dalkey, where my parents had a large hotel above the harbour.
After that we moved to a beautiful large house outside Kilkenny
on the banks of the river Nore.
When I was 14 we then moved to Dunmore East in Co. Waterford
where I remained until I finished school.
I have also lived in Sandymount, Oranmore, Co. Galway and
Rostrevor in Co. Down.
Outside Ireland I have lived in Australia, South Africa, Spain,
France and Switzerland.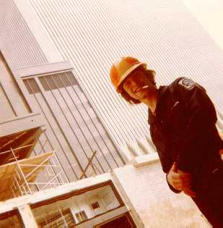 World Trade Center,
Summer 1972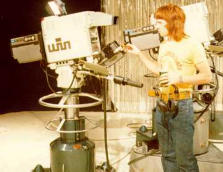 WIN TV, Wollongong,
Australia, 1975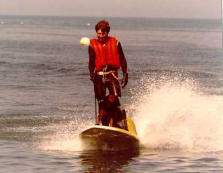 On the SurfJet with
Brandy, Dunmore
East 1985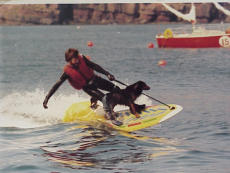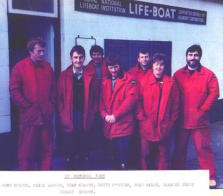 RNLI Lifeboat Crew,
Dunmore East 1985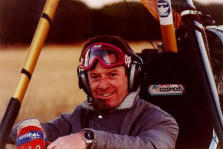 Microlighting in
South Africa, 1989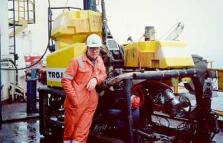 Offshore with an ROV,
Bergen, 1991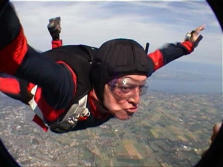 Skydive at 4000
metres over Lake
Leman, Geneva, 2004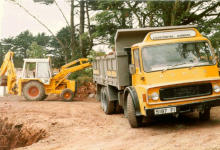 My lorry business in
Dunmore East,
around 1985
Living in Manhattan,
1972